A beautiful weapon, truly it be...
With points on endurance, and thrust, plus three...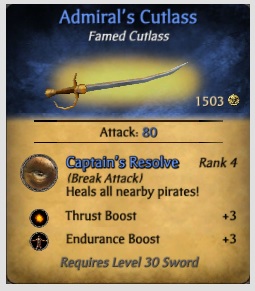 You might ask, who manufactured this fine weapon?
There is nothing in the name (like Masterwork) to answer such a question.
But if you look very closely for fine print on the blade near the handle, you will find your answer.
"Ah-ha! The Freudian Factory!"
_________________
-Romp