Exercise
: You are to read through the story below and decide--has he totally lost it?  ;-) 
Alternately, you may look at what happened and compare it to your own experiences so we can decide that this was not a random thing, and instead, it was a scheduled event.  The timing, 4:15 and 5:15, interests me.  
OK, rather than complain that I had to run all the way back to the South Idol, I decided to use my lemons to make lemonade. 
(singing) 
Mickey don't lose my number, it's the only one you want
Send it home in a letter, to yourself...
[the number would be something like 123.4.56.7 that is used for the internet connection.]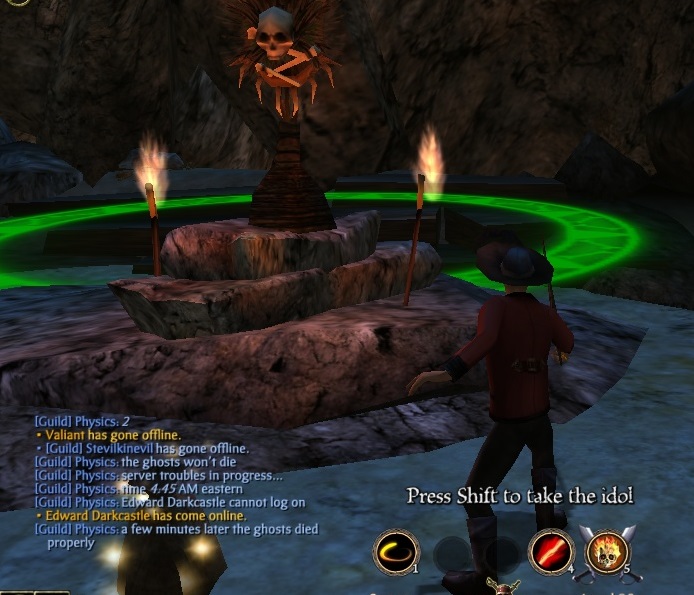 The simultaneous loss of internet connection for Stevil and one of my pirates (4:15 AM), alerted me that it had been a problem on the the POTCO side. 
Fighting enemies and they don't die
always scares me
because usually a few seconds later the game tells you that there is no internet connection anymore.  Mickey lost your number. 
This appeared on all game screens at the same time, 5:15 AM. 
It then remained to run back to my South Idol, singing. 
Mickey don't lose that number, it's the only one you want!
Singing and laughing...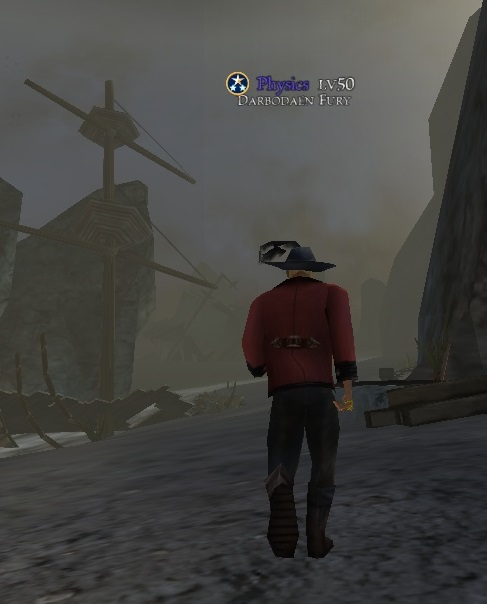 And then Bill Stormrage logged on and suddenly I felt better--a new day for the Fury had begun...