OK so, this is a different way that i use to get my SF glitch on, as everyone knows i have a SF addiction. i ended up finding a new way to get my fix FASTER and EASIER. all with just ONE SF1 potion. i shall take u step by step with pretty pics as i try to explain how you as well can get your fix faster. (MAKE SURE YOU READ ALL INSTRUCTIONS BEFORE BEGINNING-some steps must happen close together:


step 1:
[b][u]MAKE A SF1 POTION (remember you only need to make ONE)

step 2:
[u][b]CHANGE GRAPHICS TO HIGH(this will make you kinda lag or atleast it does for me. if you have yours on high. then put them on low. give it a sec then back up to high.)
step 3:
PRESS THE KEYS F1 THROUGH F4 FAST AND REPEATLY.(this goes along with the final step so make sure to NOT stop doing this until u drink your potion. ALSO, you will need to do this step right after u change your graphics. you should start to lag quite a bit from this)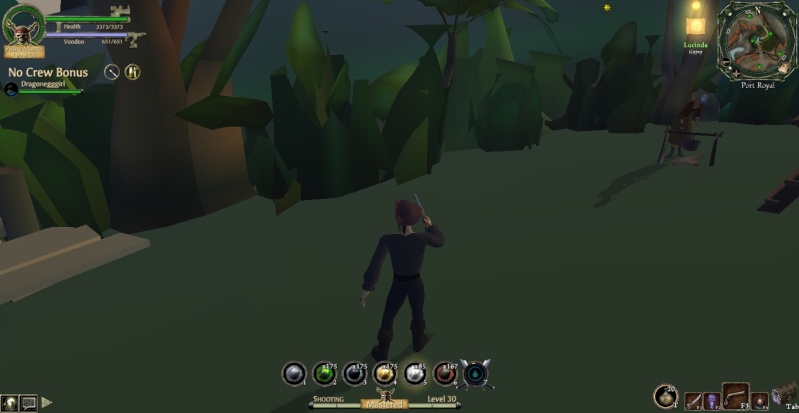 step 4:
DRINK THAT POTION FAST.(while your pressing F1-F4. open up your inventory to the potions and drink it as fast as you can as you would the normal glitch way. make sure ur lagging. this will allow you to drink 1 potion muliple times)
And after all that, (if successfull) you should be on your little SF high/fix just from that simple SF1 potion. now get out there and run circles around random people. or if ur me, run em around dragon and D-rock! hope this helps. if any questions just comment. if any complaints- well get over it and shush.